Markets
Eximpro, the Mexican leader in shrink sleeves, which also has the capacity to manufacture flexible packaging with multiple solutions, is focused on different markets:
• Beverages
Our shrink sleeves, as well as roll fed, allow products to stand out on the shelf thanks to our rotogravure printing quality in up to 10 colors.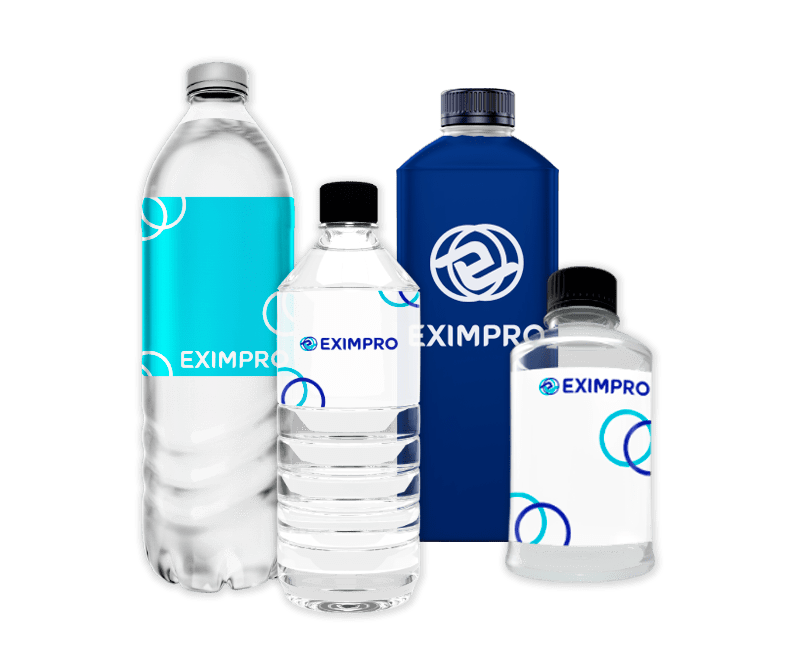 • Food and Sweets
Our plant has the necessary certifications for a sector that requires high hygiene.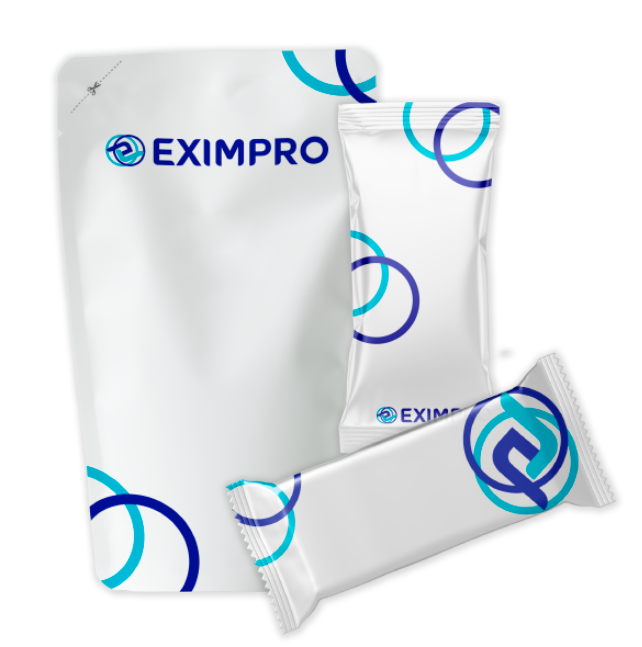 • Personal Care
With our in-house prepress, we are able to achieve high quality printing as well as delivery times in line with market demands.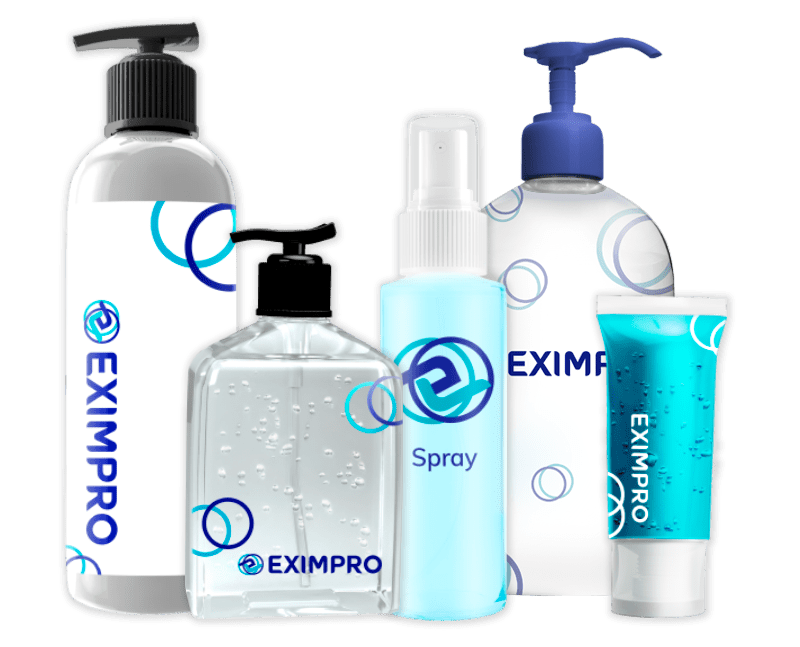 • Home Care
Extensive experience in a sector where Eximpro offers high technical level products with extreme controls of the final product to meet all of our customer's requirements.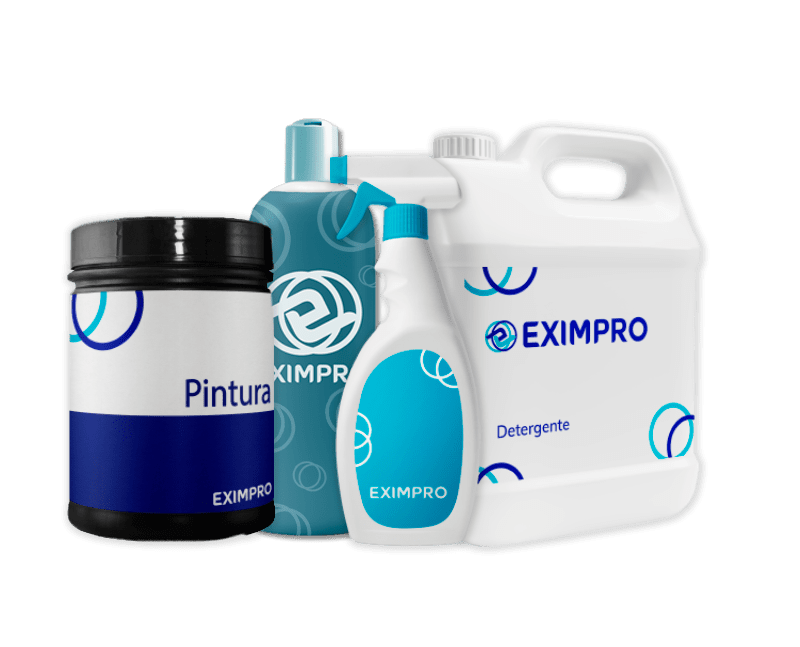 • Dairy
We supply leading brands in the dairy industry with yogurt sleeves, lids and labels, as well as laminates for other applications.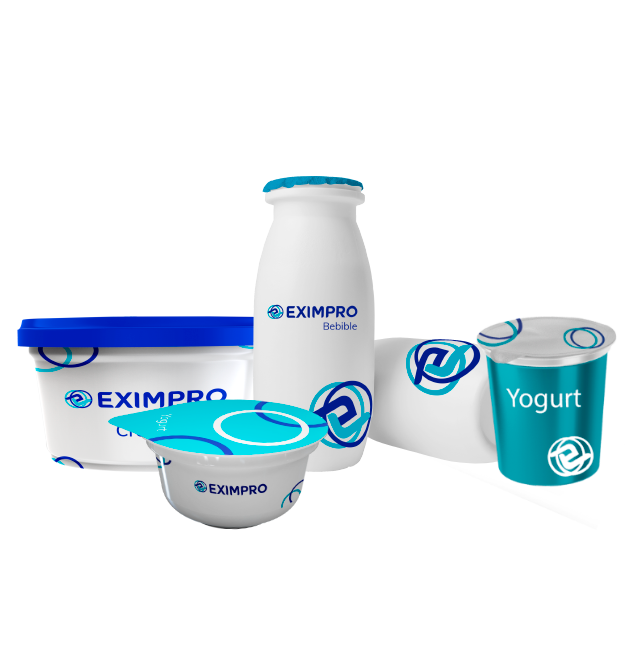 • Automotive
Our experience and supplier development allows us to have specific solutions for this segment which uses containers with complicated geometries.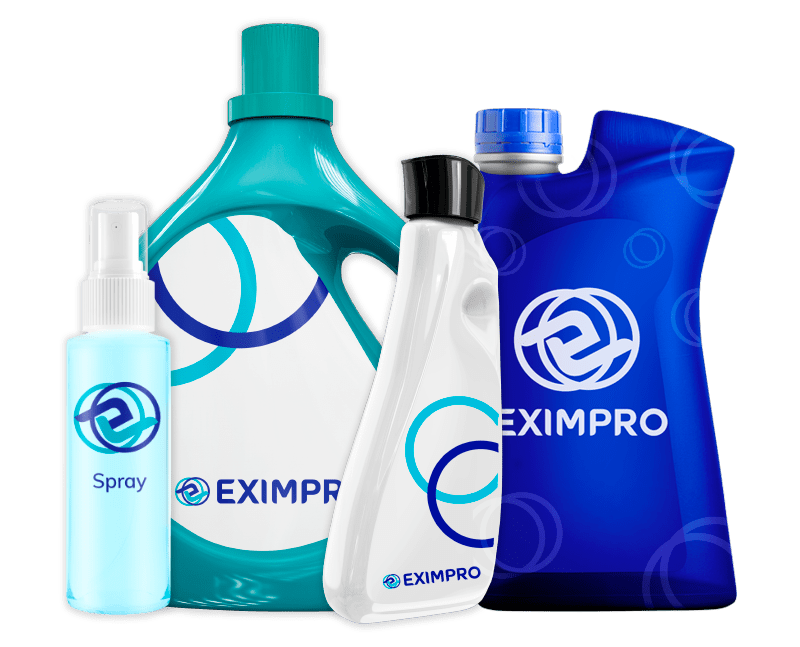 Others
Eximpro has solutions for all kinds of clients, with technical teams that work together from the beginning of the development for the selection of the most suitable materials, complying with the technical requirements for the conservation and decoration of the final product.