Processes
Eximpro, the Mexican leader in shrink sleeves, which also has the capacity to manufacture flexible packaging with multiple solutions, is focused on different markets and processes: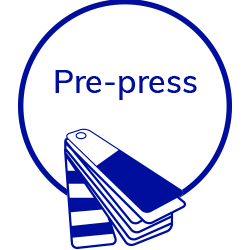 Eximpro has a team of graphic engineers to carry out the pre-press in-house, so we can control the design from the first moment, reduce times and guarantee a high quality final print.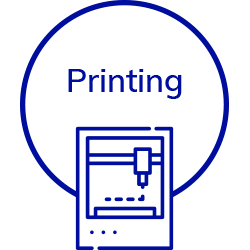 Eximpro has state-of-the-art rotogravure printers with up to 10 colors, with the most advanced systems for print control, registration and color tone.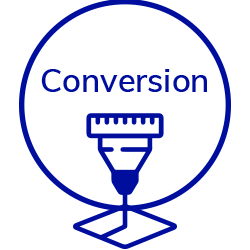 Eximpro has capabilities of:
• Longitudinal slitting
• Seaming with full non-stop machinery
• Winding: reviews 100% of the rolls
• Single cut: we can also deliver in individual labels guaranteeing a very high quality finish according to each customer's specification.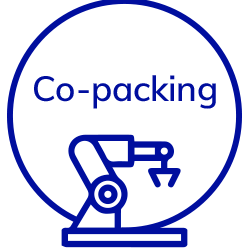 Eximpro has equipment for the automatic application of shrink sleeves, being able to serve customers who do not have the capacity to apply the sleeves.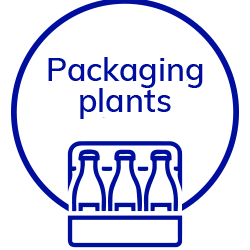 We offer all types of co-packaging services, such as, re-packaging, re-labeling, multi-packaging with heat-shrinkable film.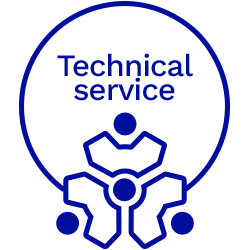 Eximpro has an exclusive and independent Technical Service department from the Quality Assurance Department with highly trained personnel in packaging processes and, in particular, in sleeves application machinery. To assist all our customers at the machine, helping them from the start from a new machine to improving the efficiency of their existing application lines. Either through direct adjustments in the machines or proposals for improvements in the materials adapting them better to the characteristics of your equipment and packaging.